06/4/2020
For all those who are dreaming of their perfect holiday in terms of sea, freedom and adventure, a sailing trip is the ideal suggestion! Eco events offers a host of features that will be greatly valued by the blue water cruising family, couple or friends company.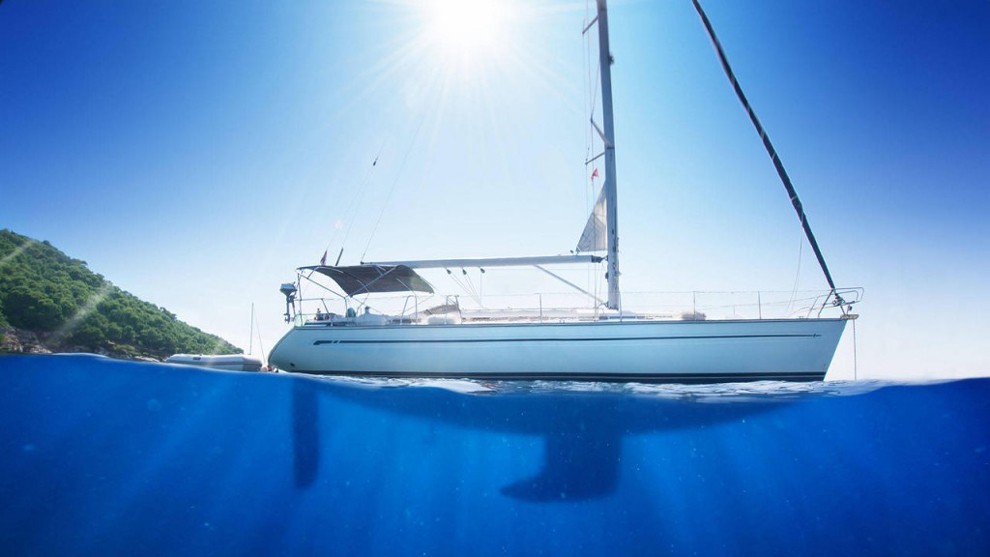 The emphasis is on both safe and fast passage-making. Its design pedigree is the best testament for any serious blue water cruising! We are at your service to share with you unforgettable experiences with quality and professionalism! We are here to travel together and explore amazing places! Our boat also offers diving masks and fishing gear for its guests for free!
Upon request we can prepare a full dinner or lunch of your choice! Brighten up your day and share a unique experience of the Cretan Sea with family and friends at our breathtaking morning view or sunset cruise.
Offshore in silence observe the last lights of the day waving on the horizon. Let yourself be carried away on the Mediterranean breeze while sipping a tasty drink.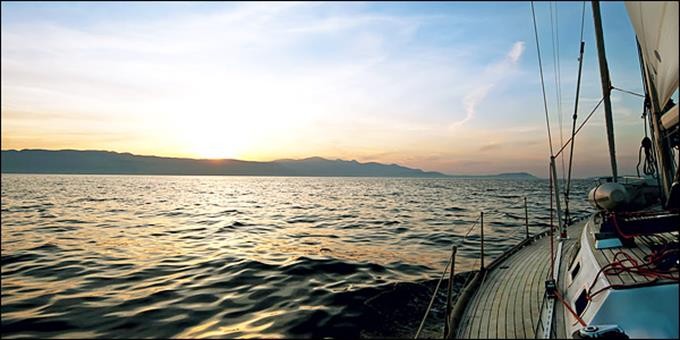 You can also seize the opportunity of a sunset snorkeling experience and watch the light entering into the sea.
Enjoy a few moments with your loved ones, the relaxing atmosphere and the feeling of absolute freedom that only a sailing boat can offer you. Our innovative and experienced staff treat each event with a new perspective, working out every element and introducing fresh ideas to make the experience unique and that's why we are passionate for sailing. We take care and operate a fleet of own and carefully selected sailing boats. We succeed highest quality standards. Like in our tailor made events, we aim in offering a great experience before booking and during the trip to our customers.We support our customers and partners and create strong, life lasting relationships. We are devoted to approaching yacht vacation that triggers active participation and rewards with life experiences and sentiments.
For any further assistance, feel free to contact us at any time.