18/3/2022
Olive oil - tasty and full of benefits, maintaining a long lifespan of its consumers.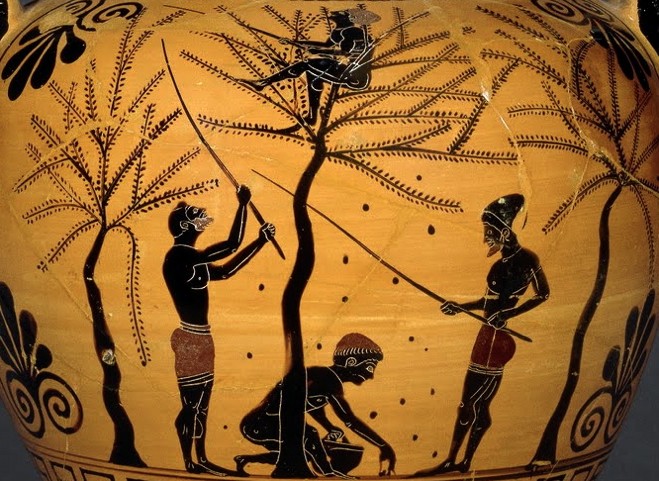 On the Greek island of Crete, more than 30 million olive trees thrive, and the Cretans make full use of the plentiful fruits. The Cretans have been cultivating olive trees since 3500 BC, during the Minoan period. Evidence of this can be found in the Olive oil can be used as a preservative, a cosmetic, a burning fuel, a medicine, and many other things according to its qualities. This is why it has been employed as a symbol and a sacred element in many forms of religious rites throughout antiquity and continues to this day. The Olive Tree, its fruit the Olive, and Olive Oil have played an essential role in Crete's history, economy, culture, and, most importantly, daily life.
Olive oil exports were well-organized when Crete was under Venetian rule in the 17th century, and olive oil was particularly crucial to the Cretan diet during the difficult years of Ottoman rule (17th to 19th centuries). By the 19th century, with the development of the commercial soap industry, olive oil production again became central to the Cretan economy.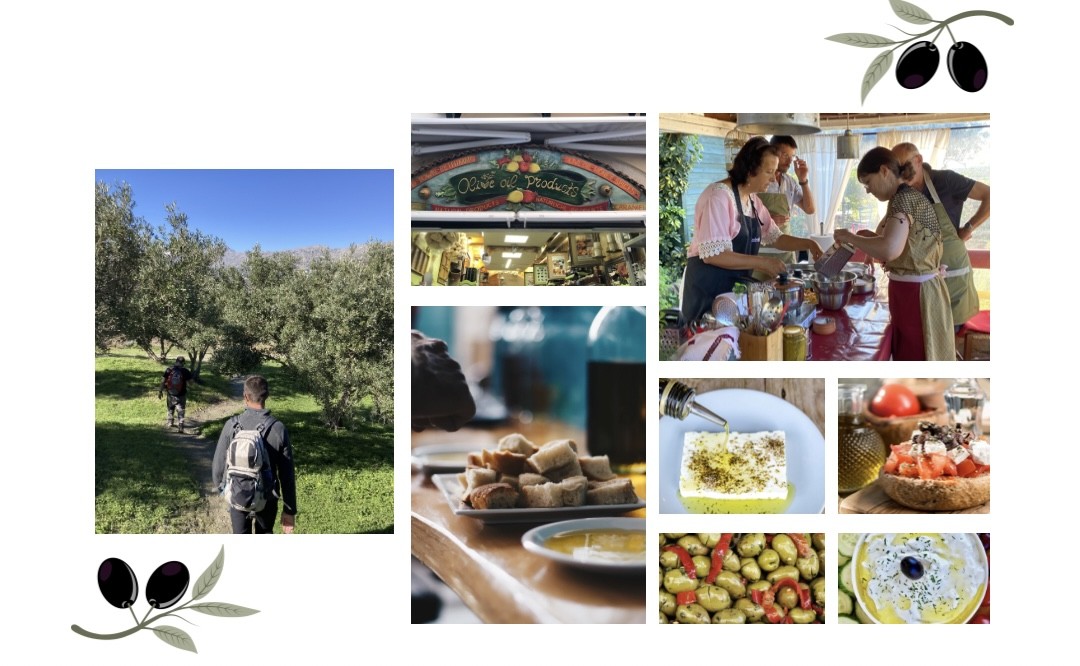 Today, Cretans consume far more olive oil and honey than anyone else on the planet. While the Greeks are the world's largest consumers of olive oil, Cretans consume more than double their compatriots. The olive oil from Crete is highly healthy due to the warm temperature, absence of pollution, and rigid laws for the care and pressing of the olives. And, aside from being extremely nutritious, this Extra Virgin Olive Oil from Crete also tastes fantastic. As a result, it's not unexpected that the traditional Cretan diet excludes all other fats and oils in favor of olive oil. The eighty-year-old Cretan farmer and his 100-year-old mother are living proof that the Cretan perceives olive oil as a treasured elixir of life.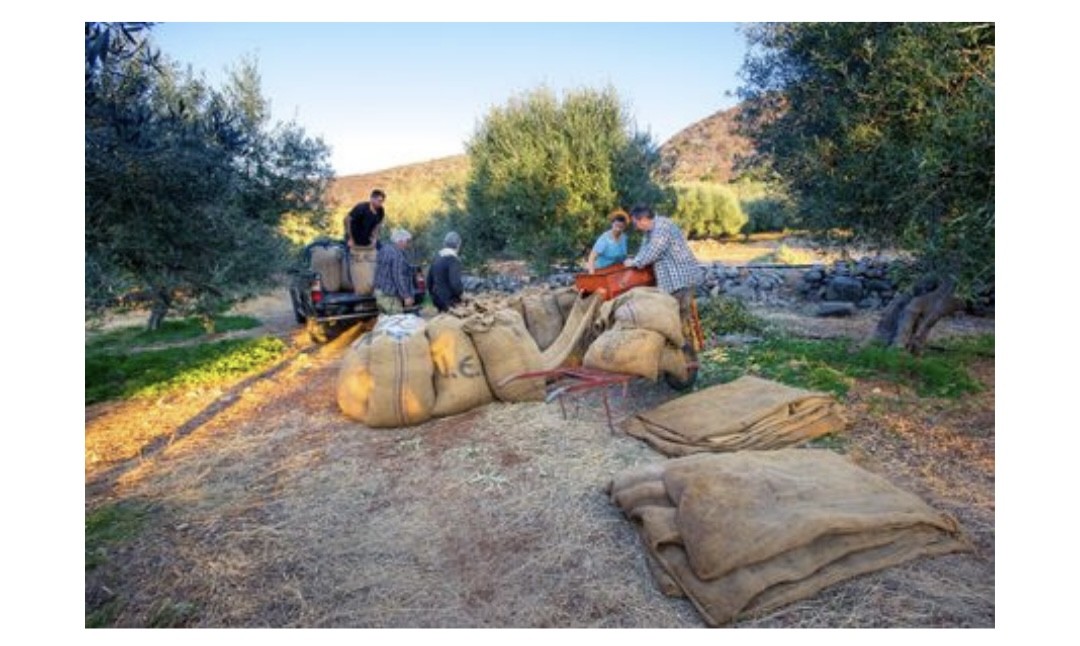 Extra virgin olive oil, which is recognized and acknowledged for its quality, accounts for 80-90 percent of the olive oil produced in Creta.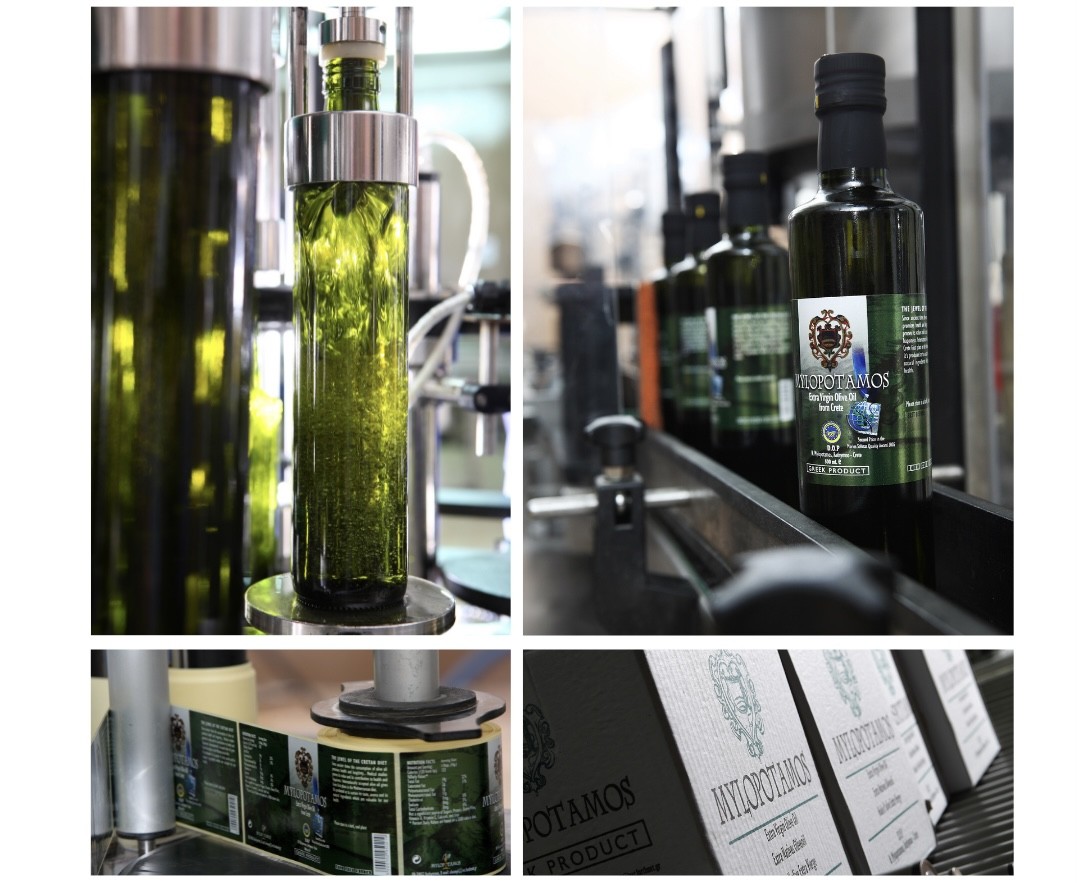 As a result, the following are crucial aspects for this high-quality product:

• THE TERRA FIRMA :
According to studies, dry ground with a high potassium and phosphorus content, such as Cretan ground, produces high-quality products.

• THE WEATHER :
The moderate climate of Creta is distinguished by numerous sunny days, pleasant temperatures, minimal atmospheric dampness, and the complete absence of glaciers throughout the olive-growing season.
Temperature and altimeter are crucial elements in determining the quality of olive oil. Olive oil from regions with a high altitude and mild climate is richer in saturated fats, indicating higher quality.
Olive oil produced in regions with a lot of sunny days, such as Creta (3.000hours a year), has aromatic components, which is an important factor for the best quality olive oil.
• THE VARIETY :
The Koroneiki diversity, which offers a high quality product for bitter, gingery, or fruit olive oil, is the most essential element that distinguishes Cretan olive oil from other olive oils.
In addition, we must mention the traditional Cretan practices for enforcing cultivation and picking the fruit. Furthermore, the effort made in recent years to standardize high quality and safety for all employees participating in the Cretan olive oil chain is fundamental.
With all of the abovementioned, we were able to produce large quantities of high-quality olive oil with low acidity using entirely natural processes. It is supported by a slew of honors given to prized Cretan olive oils each year.


• HEALTH :
Another advantage of Cretan olive oil is its compatibility with human health and the protection of human organisms!
Recent studies have found that the unsaturated olive acid found in olive oil decreases the LDL illness, which is responsible for the formation of blood vessel malfunction. At the same time, it raises HDL, which helps to keep cholesterol away from artery walls.
Ofcourse, it is crucial to highlight that, in our experience as Cretan people who follow an almost constant diet centered on olive oil, the olive oil accounts for 32 percent of total calories ingested by Cretan people. According to scientific studies conducted by scientists from many countries across the world, myocardium disease deaths in Crete are 6 times lower than fatalities for the same reasons in the United States.
Thus, we strongly advise the inclusion of Cretan Olive oil in your diet for a higher quality of life and a longer lifespan.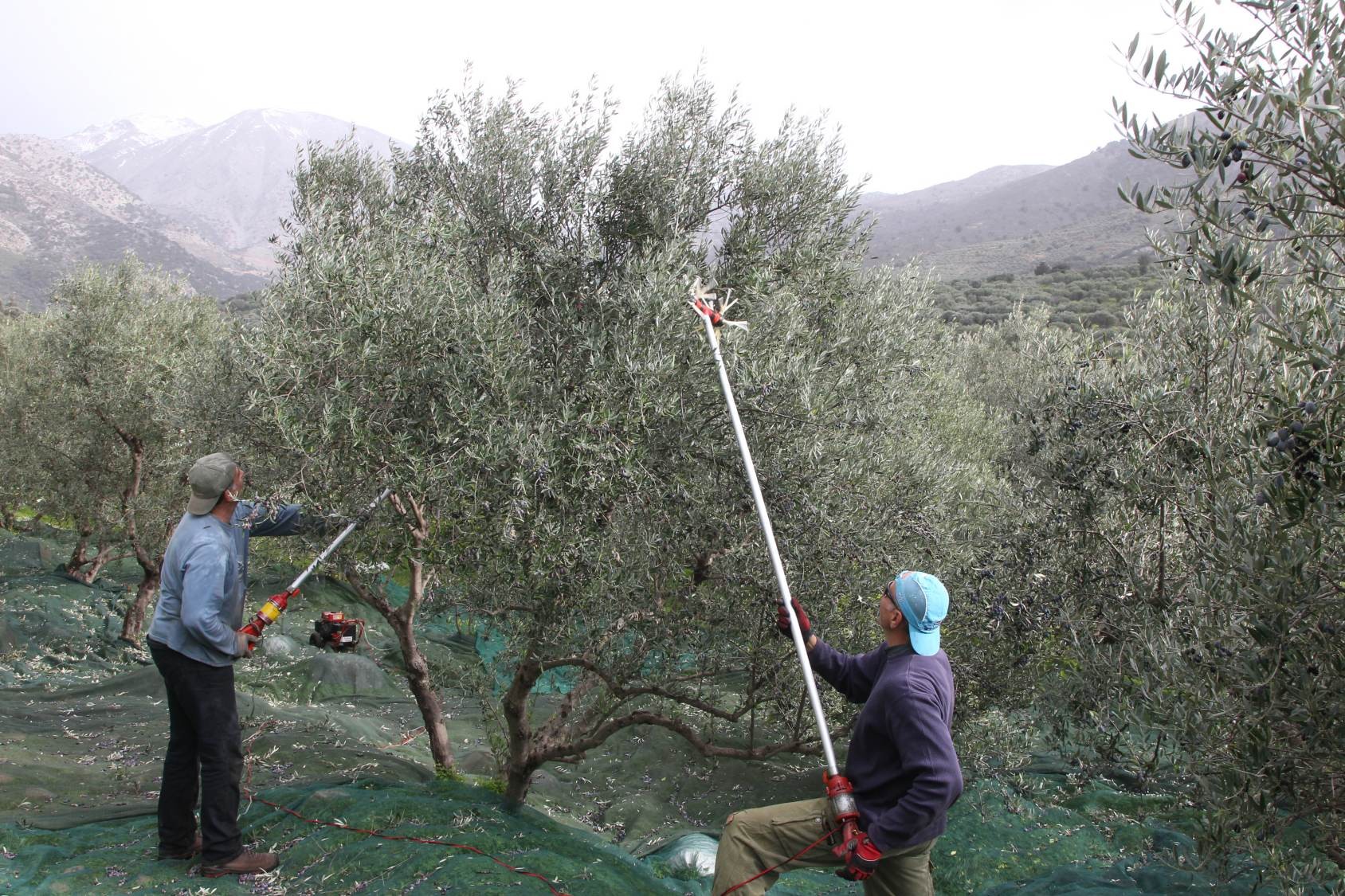 If you decide to come to Crete, we advise you to visit at least once how olive oil is produced in Crete, this product so qualitative and important in the diet of the inhabitants here is produced with a know-how taken to heart by its producers.
So if you are curious to know more about its manufacturing process.
Please, take a look at this excursion = Wine and Olive oil Tasting with lunch at Apokoronas