03/3/2022
Raki - a cretan brandy
This Cretan spirit is one of the cultural markers of the island and one of the symbols of Cretan hospitality. A cultural pillar of this great Greek island, raki is more than just a drink, it is a social communication tool that requires knowledge of certain rules.
1. WHAT IS RAKI ?
This traditional spirit from Crete is a youthful and fruity eau-de-vie with a liquor substance of 37-45%, delivered with what remains of the grape after the juice has been extricated to form wine. It is delivered each year after the gathering, from the beginning of October to the end of December, and it is inebriated amid the year without being developed or matured in barrels. Since 2016, Tsikoudia from Crete has been protected by the European Union as an alcohol with a geographical indication restricted to the territory of Crete.
If we for the most part talk of Tsikoudia in Crete (we say particularly Raki within the towns), we call this liquor Tsipouro within the rest of Greece.
2. THE BIRTHPLACE OF RAKI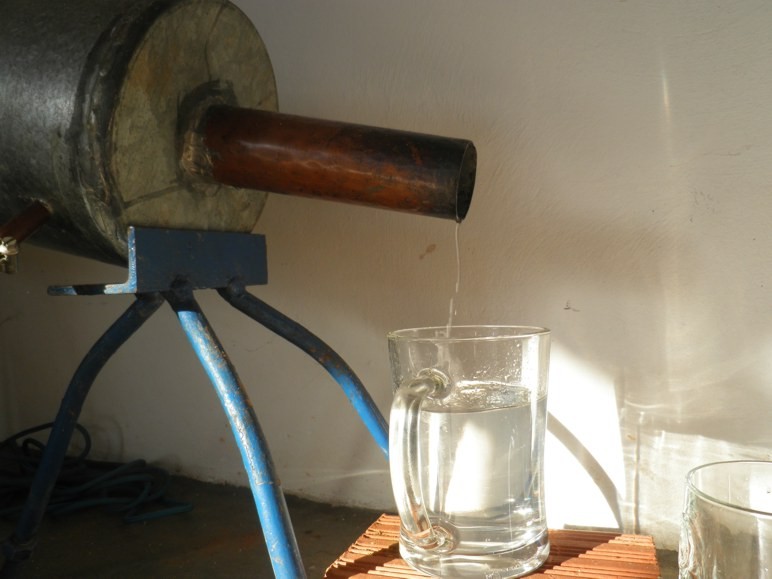 The primary raki was made within the 14th century, by friars from the cloister of Mount Athos (in northern Greece) who had the idea of ​​distilling the remains of grapes utilized to create wine. Awesome wine makers, they did not know what to do with the amounts of grape marc cleared out after the gathering. So they chose to distill it to see what they would get. They rapidly got this fragrant brandy which has since entered all Cretan homes.
Since, raki has been made each fall, after having finished with the production of wine (the harvest taking place basically in September).In Greek villages, raki festivals also take place after wine festivals. Raki is hence composed of suma (item of refining of grapes), grapes and anise seeds.
3. WHAT IS THE DIFFERENCE BETWEEN GREEK & TURKISH RAKI, OUZO & TSIPOURO ?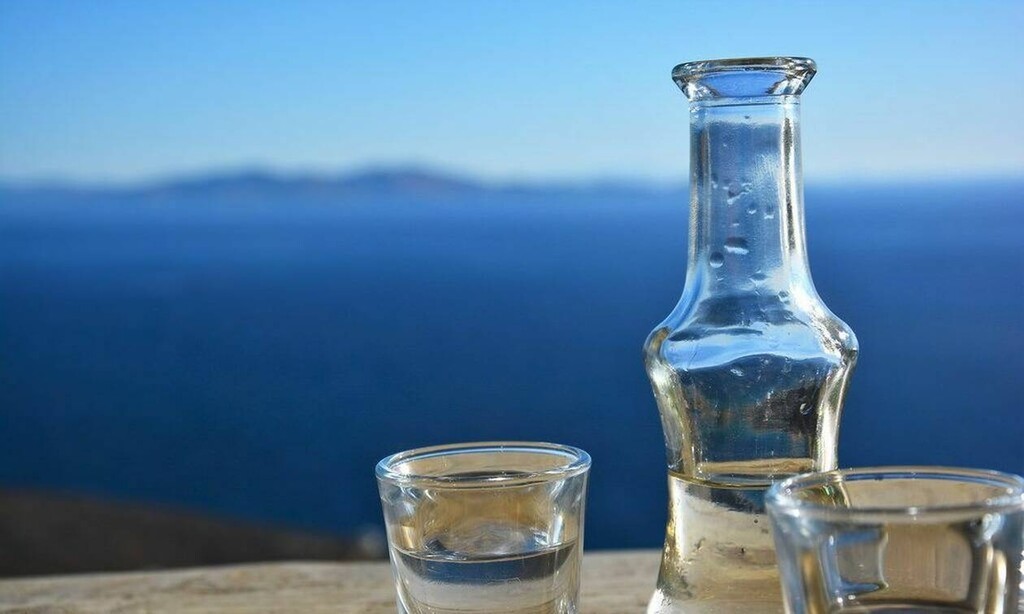 There is frequent confusion between drinks with similar names (tsouïca,raki,arak,rakia) which sometimes have similar tastes, but whose raw materials vary from country to country.
All the related names "raki", "arak" and their derivatives are in fact used to designate alcohols produced by distillation in most countries that were under the domination of the Ottoman Empire (Greece, Bulgaria, Romania, Albania, etc.).
But don't confuse Turkish raki with Greek or Cretan raki!
While Greek raki is a pure brandy with no added substances, Turkish raki nowadays is made from anise-flavored spirits,which gives a taste comparable to Greek Ouzo.
Ouzo isn't an unadulterated grape liquor. The law states that it must be refined from a minimum of 30% grape buildups but the rest can be refined from cereals or other natural products to which of course anise seeds and other seeds are included. aromatics (coriander, cloves, cardamom, etc.) which donate the liquor its characteristic taste. It should also be noted that if Ouzo is frequently diluted with water as is done for Pstis or Ricard in France, typically not the case for raki which is drunk pure or possibly refreshed. a few ice cubes.
To complicate things,if the Cretan Tsipouro or that of Epirus is pure,the Tsipouro of Thessaly and Macedonia is by and large flavored with anise, which brings it closer to Turkish raki. Tsipouro assigns a solely Greek item, and in spite of the fact that it is created nearly all over in Greece, certain districts benefit from an AOC (Label d'Origine Contrôlée). In mold for some a long time, raki is additionally drunk hot, blended with a small nectar and a squeeze of cinnamon, the rakomelo (ρακόμελο).
4. WHERE TO SEE HOW RAKI IS PRODUCED ?
You can see raki production in many factories but we can suggest you a distillery in particular which produce a famous raki brand in Crete, "35 cretan destilery''.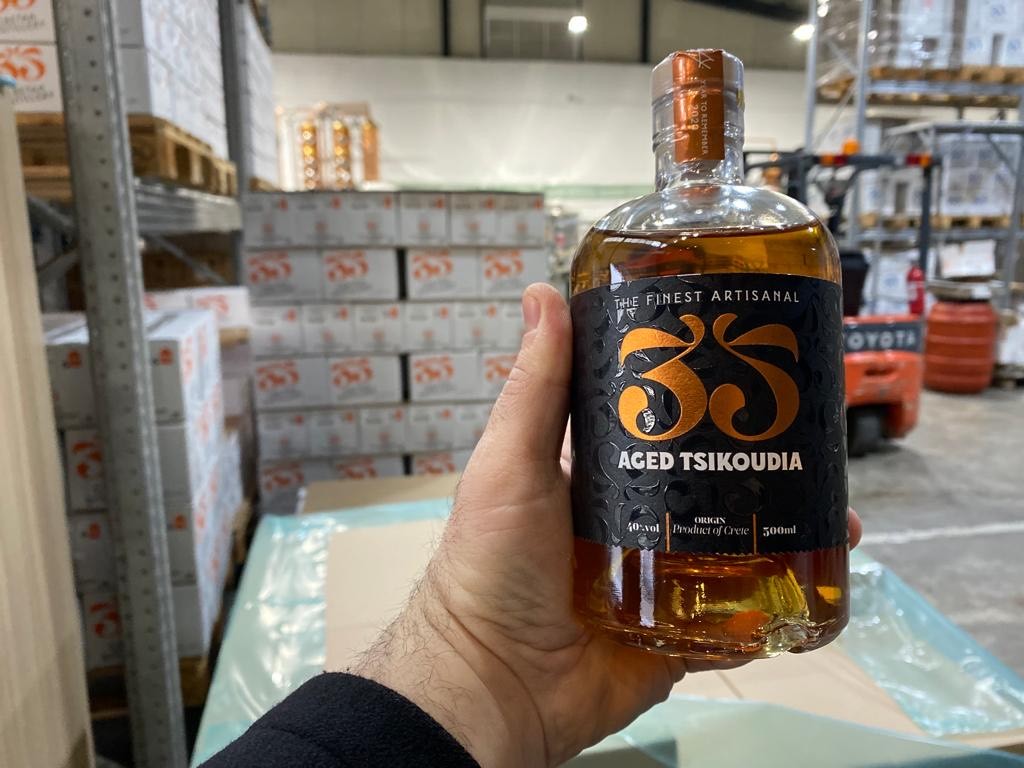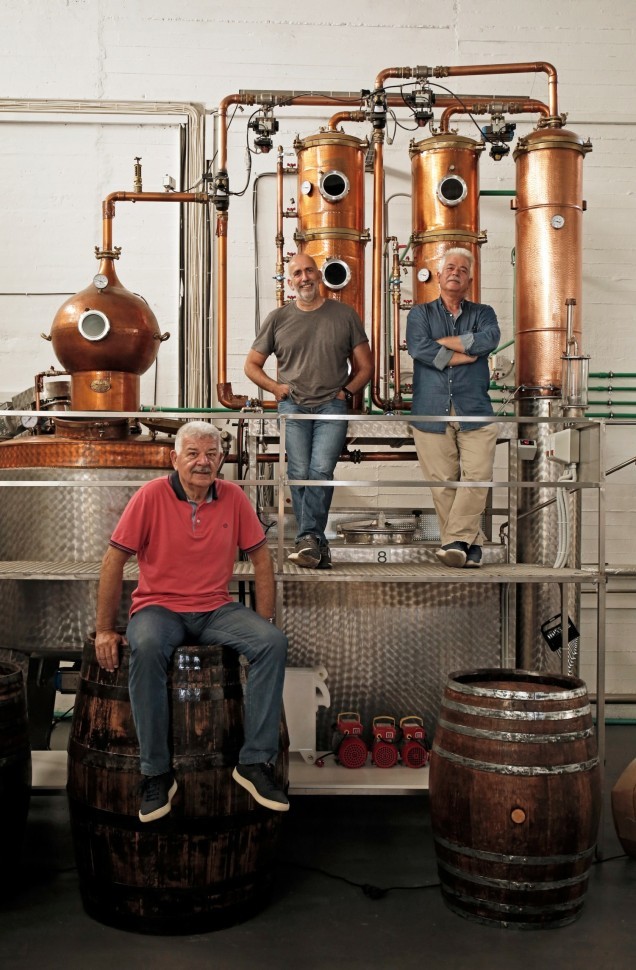 The Tsikoudia 35N has its origins in the spirit of real companionship. It is the outcome of a close friendship which in 2020 lasts for more than 30 years. In this get-together, George Markoulakis and Pantelis Fanourgakis decided to support Ilias Melissourgos in making his dream come true. This dream was to produce the best Tsikoudia, the one deserving its history and its origins. A Tsikoudia, of which they, too, would be proud to offer and drink. Tsikoudia 35Ν is produced at Ilias Melissourgos' distillery in Rethymno through fractional discontinuous distillation from the best Cretan grape varieties.


If you wish to visit the distillery, you have the possibility to do it by yourself or with Ecoevents which can organize you a trip to make discover cretan products at their birthplaces (such as wine-olive oil & raki)

5. HOW RAKI IS TASTED IN CRETE ?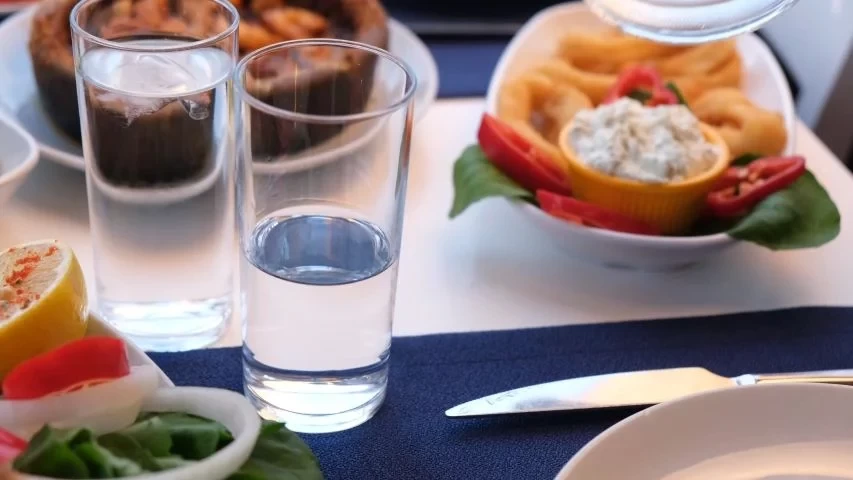 All households in Crete have their own bottle of raki which they are ready to open at any time.
With a glass of raki, the Cretans welcome their guests by offering a coffee or a tea. It is also very often around a glass of raki that they meet in cafes, to tell each other the latest news, their joys and their sorrows. A glass of raki offered by a local encapsulates all of their hospitality and desire to please.
That is why refusing a glass of raki when it is offered to you is akin to an offense.
In Crete in specific, raki carries the values ​​of hospitality, companionship, sharing and celebration. Do not be astounded on the off chance that you're offered a drink at the end of your eatery feast or in the event that, sitting on a café patio, somebody offers you a drink. The tradition then is that you just in turn offer a drink… The opportunity to toast the attention of the person and keep them "Cheers!" :)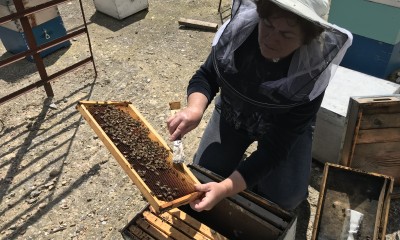 Like olive oil and grapes, thyme honey is at the base of Greek gastronomy. With a unique flora and fauna in Crete the high quality of cretan's honey ...