14/7/2018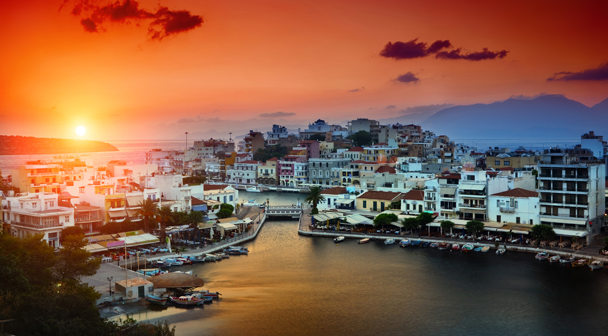 Agios Nikolaos is located 65 kilometeres east of Heraclion. Agios Nikolaos is one of the most picturesque towns in East Crete, and is the capital of the Lasithi. It enjoys a strategic location on the Gulf of Mirabello: in the summer it turns itself into a cosmopolitan tourist resort.
Agios Nikolaos was built on the site of the harbour town of Lato, an important ancient city-state . The old harbour , was known as Lato pros Kamares. Lato pros Kamares hit its peak about 800-700 BC, dominating and controlling the surrounding countryside.
Take a small taste of one of our Eco Trip videos:
Tumbling down the hillside to the shores of the glittering bay of Mirabello, Agios Nikolaos caters to an international cast of visitors and welcomes them with typical hospitality. Its streets are a colourful blend of bars, traditional tavernas and upscale clothes shops, counterbalanced with fish markets and earthy kafeneia (coffee houses). By night it really comes into its own when the harbour is lit by the lights of effervescent bars, and the adjoining bottle-green lagoon of Voulismeni Lake is even more beguiling. Cosmetically, like many Cretan towns, Agios Nikolaos' architecture may lack the neoclassical grace of the Dodecanese and the sugar cube simplicity of the Cyclades, but it's stylish nonetheless, teeming with chic boutiques hawking jewellery, sea sponges and the usual offering of carved olive wood artefacts and busts of Achilles.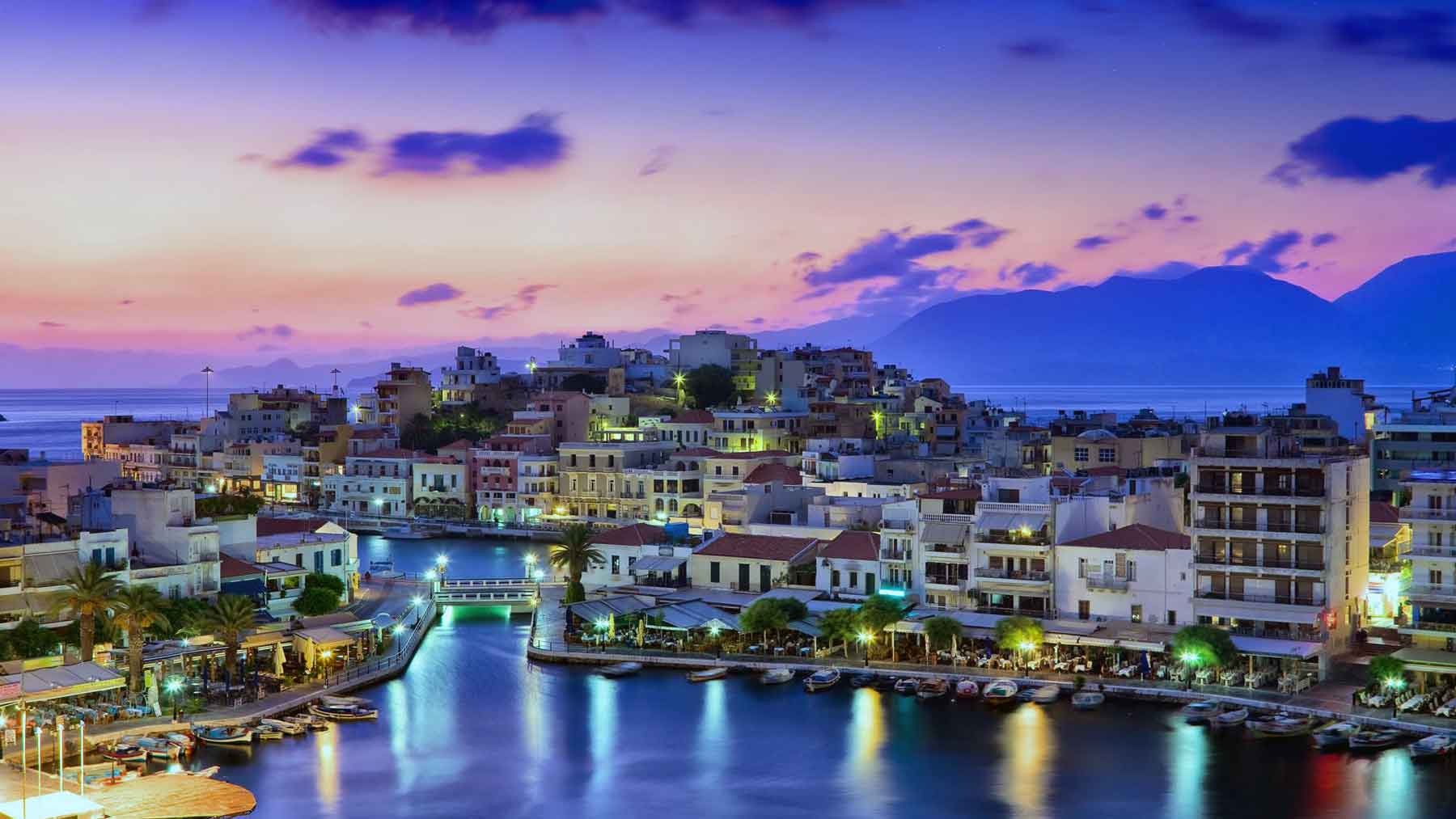 Make your travels easy, fun and stress-free with our tailor-made tours. Tell us what you would like to do and where you would like to go and we will prepare an itinerary and a quote for you that exactly matches your preferences.
By booking a trip there with Eco events, you will stroll the harbour front alongside a young crowd of locals, make yourself comfortable at a cafe and listen to the sound of cretan dialect, or head to one of a handful of neighboring beaches. And for all the glitz there's a surprising amount of affordable accommodation, while tavernas and restaurants offer great-value Cretan specialities to wider Mediterranean-influenced cuisine.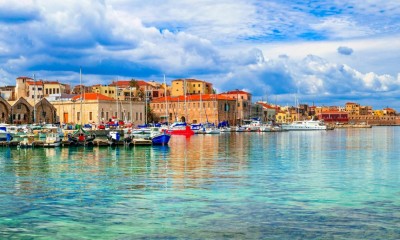 Chania is the city you definitely fall in love with. Is the second largest city of Crete and the capital of the Chania regional unit. It lies along ...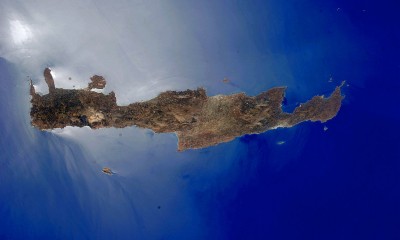 Crete – the southernmost island in Europe is an imposing treasure! Its bountiful variety of features includes mountain villages, long sandy beaches, ...